Ensure Your Practice Remains Compliant
Manage All Your Compliance & Documentation Requirements Inside A Single, Easy-To-Use Portal
Compliance Isn't Optional
Compliance may be time consuming, but it has to be done. Paper systems are inconvenient, and switching between multiple windows wastes valuable time.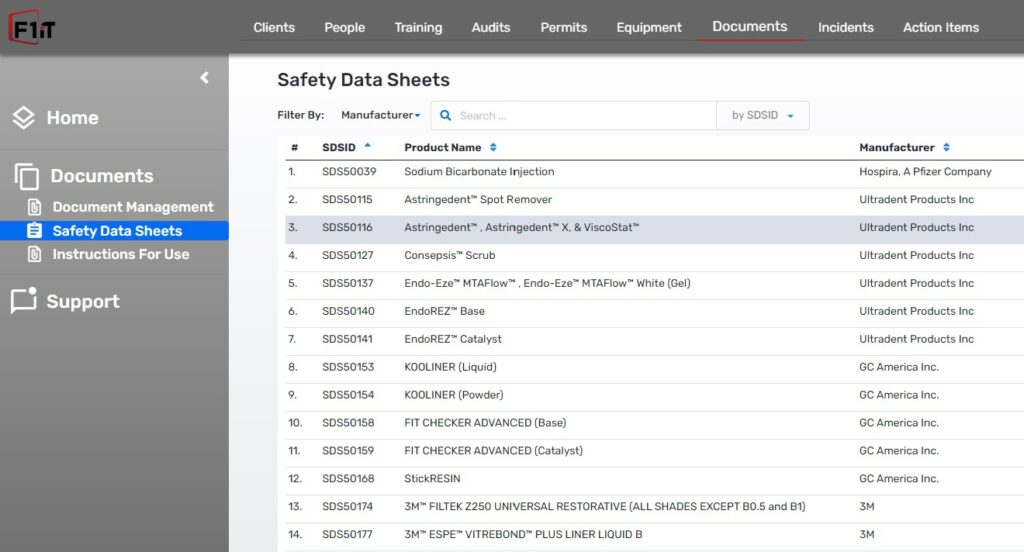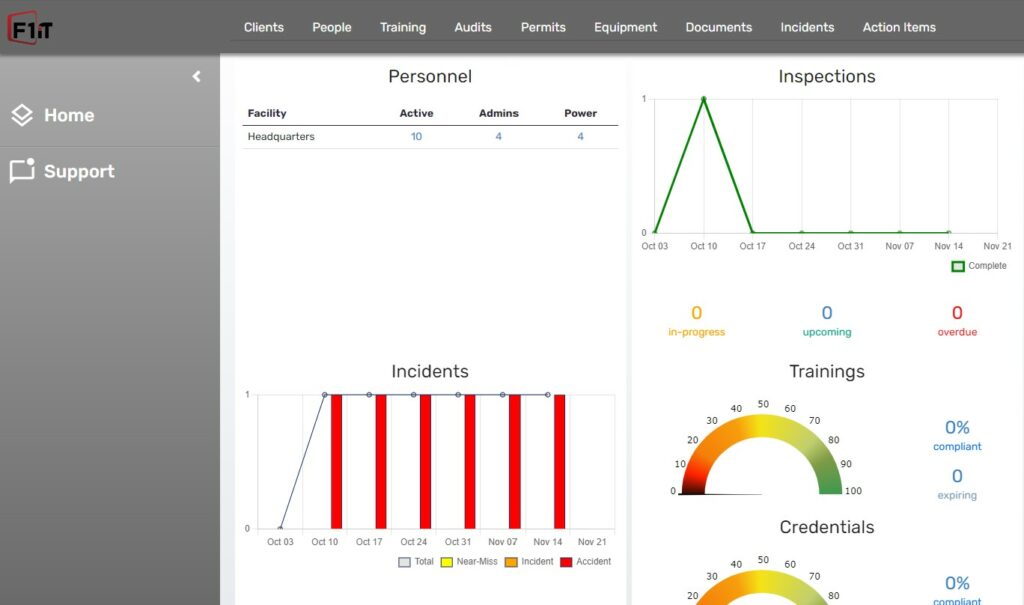 Luckily, there is a better way! Our Compliance Management Platform helps practices manage employees, training, audits & inspections, permits & equipment, documents, incidents & corrective actions from a single simple-to-use platform.
Compliance Services:
Encrypted Business Email
Paperless Web Forms
Active Directory
Two-Factor Authentication
Business Continuity And Disaster Recovery
Password Management
Business Review
Business Associate Agreement
PCI/HIPAA
Secure Hardware Disposal
Our process revolves around your unique practice
Every practice is different. To keep up with an ever-evolving industry, our process is constantly adapting to stay ahead of the game and meet your practice's needs.
Take the first step towards a brighter future for your dental practice
It's super easy to get started on your IT management journey.
Whatever works for you, we'll be ready on the other end to give you a helping hand. 
Schedule your free assessment today!

Fill out our quick and easy contact request form to schedule your call with one of our experts.

Drop us a DM on social media or email us and we will be more than happy to get back to you.

We love meeting our clients in person. Stop by our Manhattan or Long Island office for a coffee on us!
Proactive dental IT support worth smiling about
New York's leading dental technology support and management for dental start-ups and ambitious practices.