Compliance management of data and dental IT systems, all in one secure place.
All-encompassing platform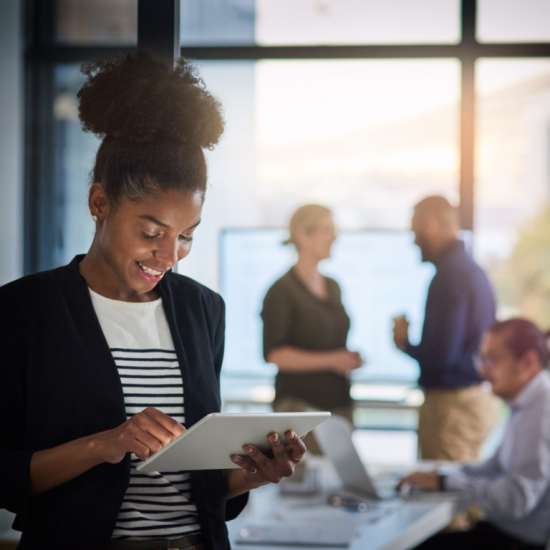 Quit stressing over IT and data compliance for good
Ensuring all of your dental IT systems are compliant with the necessary regulations is a time-consuming and tedious task.
Especially when these systems and documentation contain your patient's sensitive data, there's no room for error.
Failure to maintain a sufficiently compliant system often leads to:
Time spent on unnecessary tasks trying to manage compliance

Loss of critical patient data and medical records

Legal complications and repercussions
Compliance isn't optional. Make sure your dental practice hits the mark.
Nobody wants to deal with the consequences of data breach or data loss. Treat your patients' data with the same level of care as you do their teeth.
Protect their personal information and the integrity of your dental practice with a super secure and easy-to-use compliance management system. You'll gain access to your clinic's very own portal, so you can keep everything from patient records to password management all in one safe place that's easy for your team to access anytime, anywhere.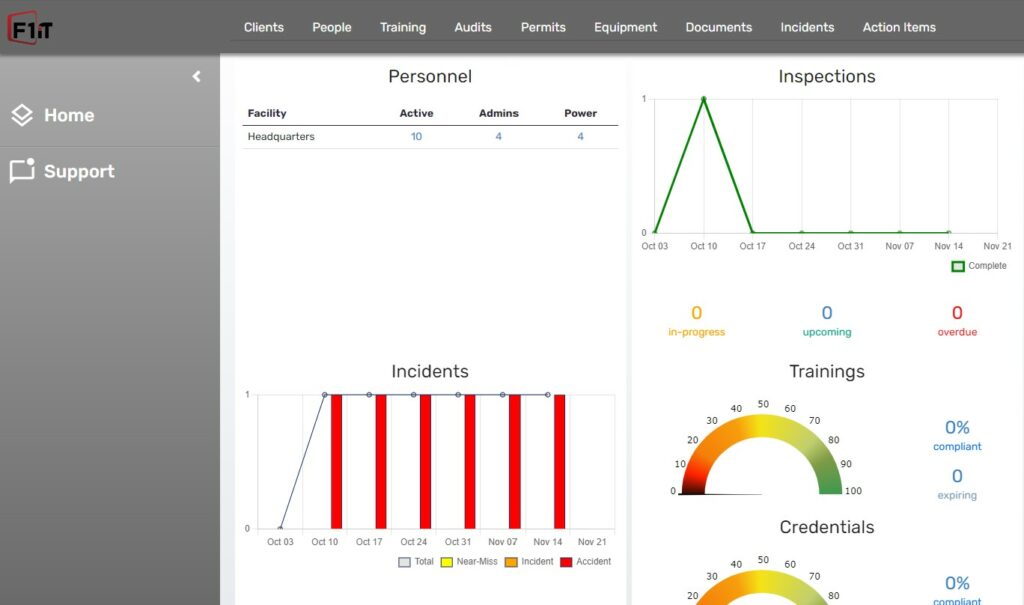 Our Compliance Management Platform helps practices manage employees, training, audits & inspections, permits & equipment, documents, incidents & corrective actions from a single simple-to-use platform.
Compliance Services:
Encrypted Business Email
Paperless Web Forms
Active Directory
Two-Factor Authentication
Business Continuity And Disaster Recovery
Password Management
Business Review
Business Associate Agreement
PCI/HIPAA
Secure Hardware Disposal

Free up your staff's time with your most efficient compliance system yet.
Password manager: Never forget a password again or lose it to hackers
Training/Certification: Ensure your team fully understands compliance
Incident reporting: Fix bugs before they become big issues

Make patients feel at ease knowing their sensitive data is in good hands.
Compliant data removal: Only store patient information you require
Cyber security: Protect your patient's data against threats
Backup integrity verification: Ensure your data backups are 100% secure

Avoid any unnecessary legal complications with a fool-proof system.
Disaster recovery: Recover your corrupted data, even after a cyber attack
Encrypted email: Keep your business emails protected against viruses
Policy development: Ensure your clinic is operating within current data laws
New York's leading providers of dental IT compliance
When it comes to legal compliance and regulations regarding personal data, we understand how overwhelming it can be for every member of staff. We're proud to support NYC's biggest dental practices in keeping their data safe and secure.
Giving you and your patients peace of mind

Talk to one of our compliance experts to determine what kind of management system you currently have in place and what changes you need to make to ensure you're in line with the latest data laws and regulations for dental practices.

Compliance portal installation
A member of our team will visit your clinic to install your new portal system for you. We can help you determine what data you need to input, and will always ensure your staff feels confident in how to use the system before we leave.

Ongoing management and support
Your dental staff can have peace of mind knowing our customer support is always ready to help you out with whatever you need. Whether your portal system needs an update to remain legally compliant or you need assistance reporting and recovering data following a cyber attack, we've got you covered.
Frequently asked compliance questions
Want to know more about compliance for dental IT systems and patient data? See if you can find the answer to your question in our list of most FAQs. Still have questions for us? Don't hesitate to get in touch – we're always happy to help!