Digital Marketing
& Websites
Turn More Visitors Into Patients With Our Results-Driven Solutions For Dental Practices
How Do You Attract New Patients To Your Dental Practice?
Just like a complex case requires a treatment plan, your medical or dental practice needs a solid plan for attracting new patients, and retaining current ones. Working with our team to build a tailored practice growth plan can help you achieve your goals and finally have confidence in your marketing. Call us today to understand how we are helping practices increase new patients and retain more patients than ever before.
Grow Your Practice...
The Right Way
Let's face it. You didn't start a dental practice to spend all of your time figuring out marketing. Let our team take the burden of marketing off of your shoulders and help you stand out from the crowd.
Generate more revenue for your dental practice with our tailored dental marketing and website packages. Request your free website assessment today!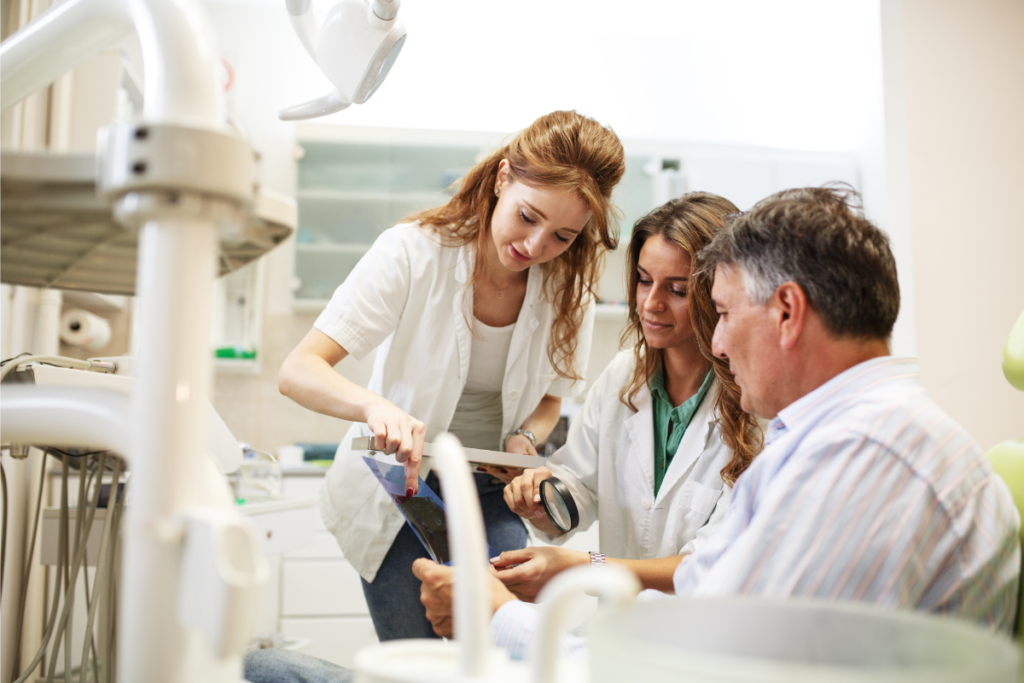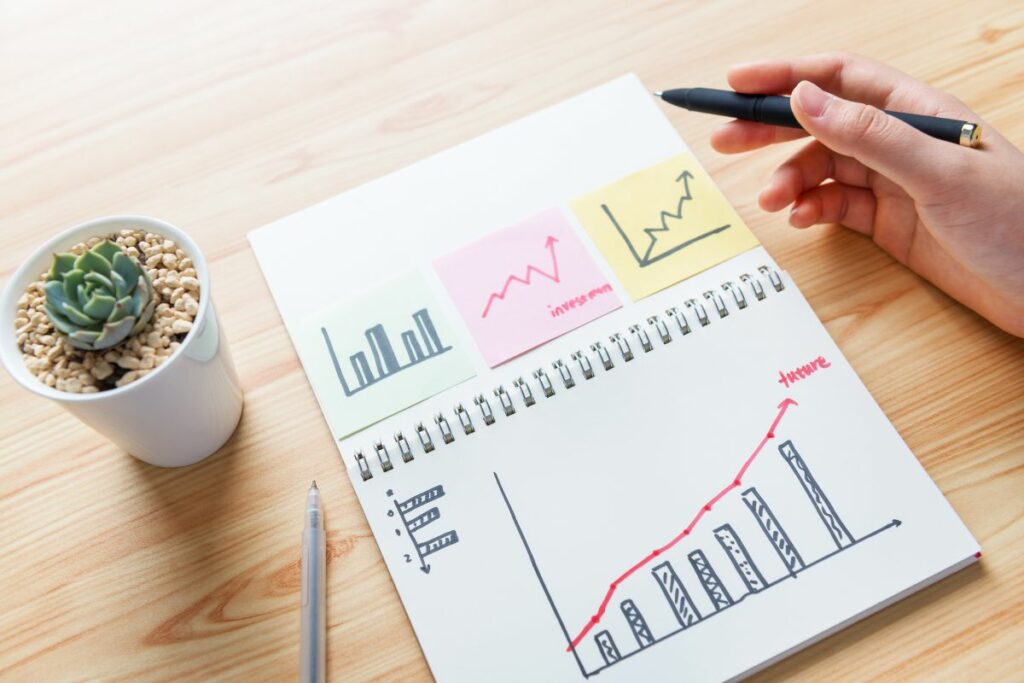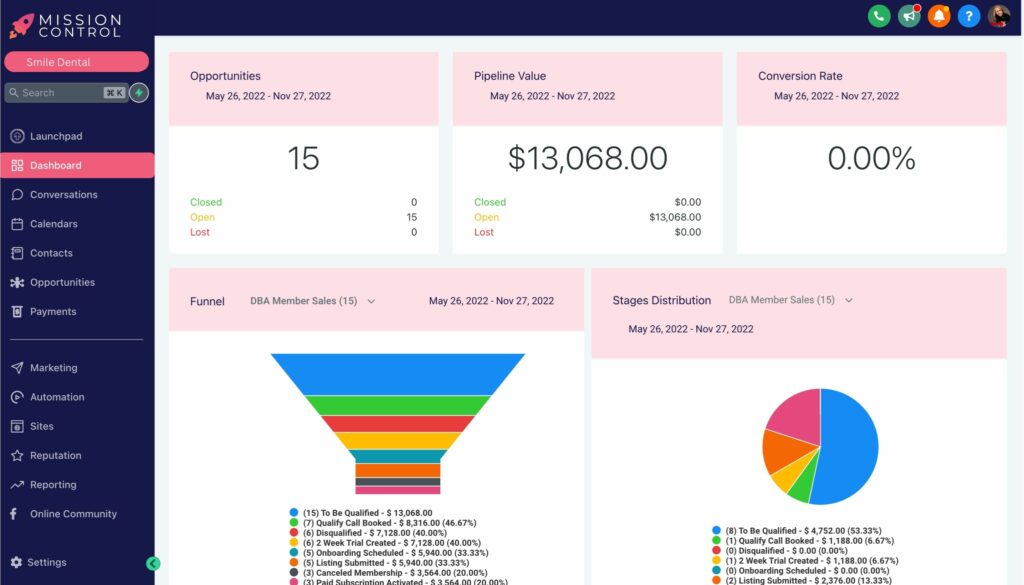 Ready To Grow Your Practice?
"According to web credibility research from Stanford, 75% of users admit to making judgments about a company's credibility based on their website's design."
If you're serious about growing your dental practice, you can't rely on word of mouth. Potential patients will always check out your online presence. If they don't like what they see, they won't make an appointment – even if an existing patient referred them!
Our marketing experts can help you look professional online, generate more inquires, turn more inquires into patients, AND make sure existing patients keep coming back. Step it into high gear with a tailored marketing system designed to turn visitors into patients on autopilot, even while you sleep!
Our process revolves around your unique practice
Every practice is different. To keep up with an ever-evolving industry, our process is constantly adapting to stay ahead of the game and meet your practice's needs.
Take the first step towards a brighter future for your dental practice
It's super easy to get started on your IT management journey.
Whatever works for you, we'll be ready on the other end to give you a helping hand. 
Schedule your free assessment today!

Fill out our quick and easy contact request form to schedule your call with one of our experts.

Drop us a DM on social media or email us and we will be more than happy to get back to you.

We love meeting our clients in person. Stop by our Manhattan or Long Island office for a coffee on us!
Proactive dental IT support worth smiling about
New York's leading dental technology support and management for dental start-ups and ambitious practices.