We'll Take Care Of Everything!
Everything To Run Your Practice
Whether you're building a start up dental practice, planning a renovation, or just need help modernizing, F1 iT will help transform your experience with the empowering nature of technology. We customize solutions based on your practice's goals.
Because no two practices are identical, our experienced project team provides unique solutions catered to the specific goals of your practice. As dental industry experts, we work within all facets of the project, including design. F1 iT has established productive relationships with leading dental vendors, ensuring effective communication. This helps your project stay on budget and removes any unnecessary headaches.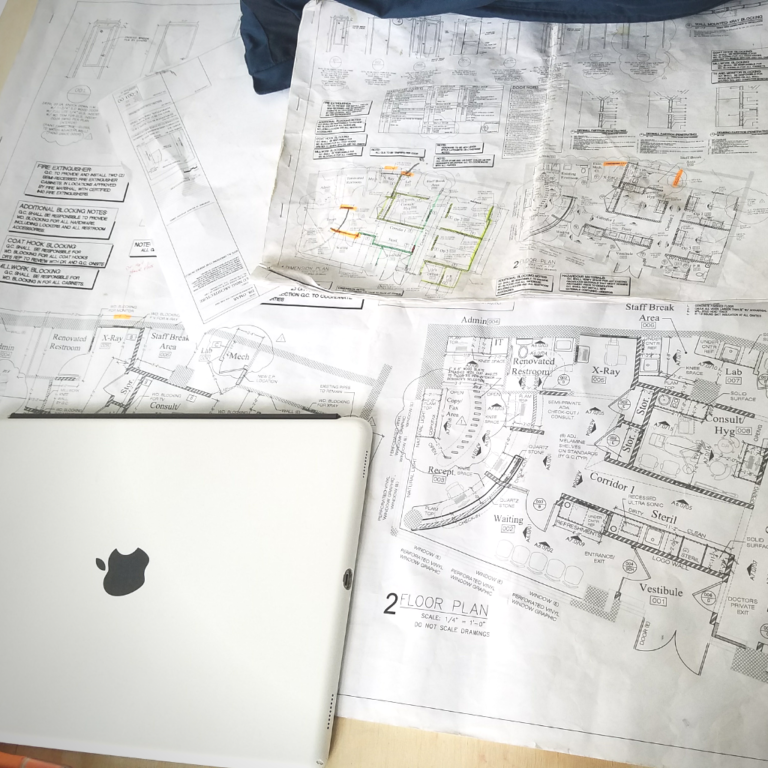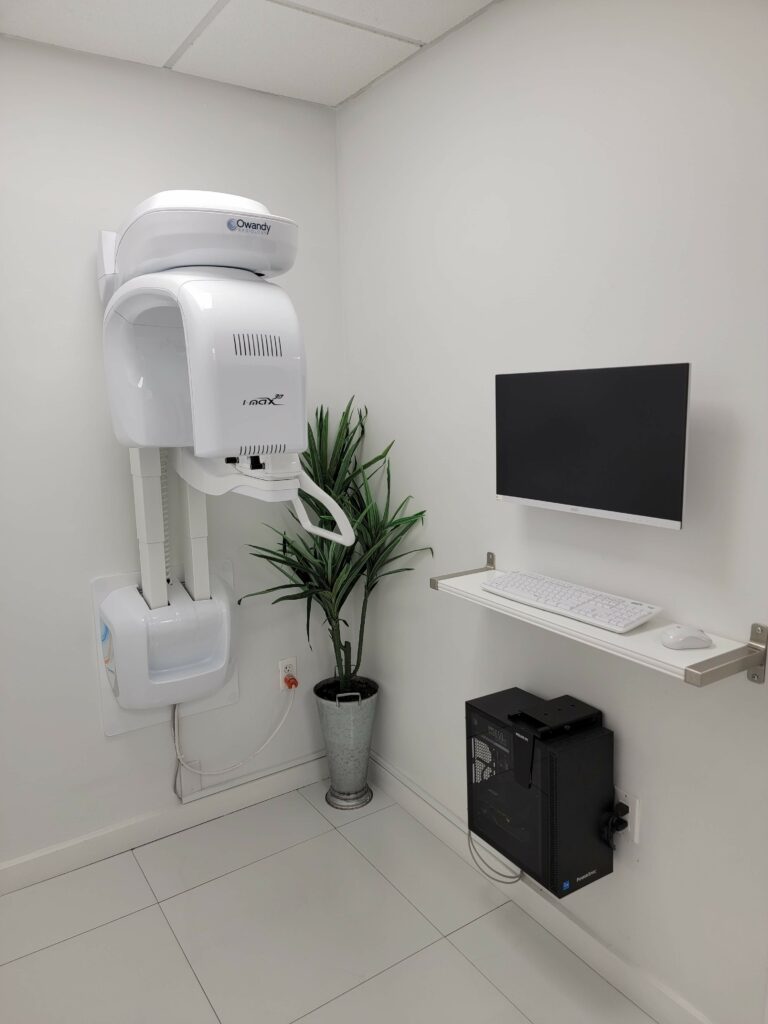 Practice Renovation & Expansion
Established providers are often under pressure to adapt to higher patient loads than when they first opened their practice. That same pressure can come from competition, encouraging the adoption of new technology or techniques. Whether it be upgrading your network infrastructure, or providing software solutions to increase dental practice efficiency, F1 iT has the solutions for you.
Onsite Technical Service & Upgrades
As a dentist, your focus should be on providing excellent care to your patients, not worrying about technical issues. F1 iT has an experienced team of onsite technicians that have the tools and expertise to efficiently react to any technology need that arises, empowering your practice to maintain uptime. When its time for upgrades, our team takes special pride in the look and feel of the finished project.
Our process revolves around your unique practice
Every practice is different. To keep up with an ever-evolving industry, our process is constantly adapting to stay ahead of the game and meet your practice's needs.
Take the first step towards a brighter future for your dental practice
It's super easy to get started on your IT management journey.
Whatever works for you, we'll be ready on the other end to give you a helping hand. 
Schedule your free assessment today!

Fill out our quick and easy contact request form to schedule your call with one of our experts.

Drop us a DM on social media or email us and we will be more than happy to get back to you.

We love meeting our clients in person. Stop by our Manhattan or Long Island office for a coffee on us!
Proactive dental IT support worth smiling about
New York's leading dental technology support and management for dental start-ups and ambitious practices.