Get to know the story behind New York's most forward-thinking dental IT experts.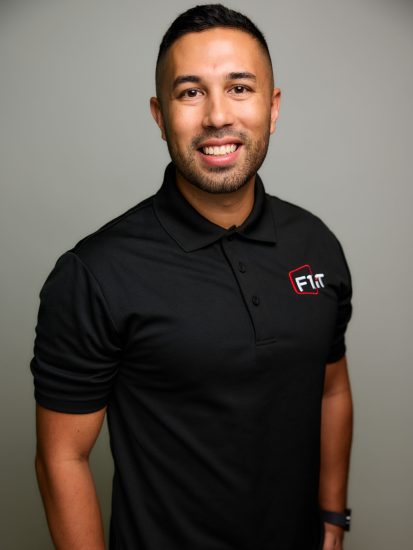 Meet founder & CEO, William Kohl
Ever since he was a child, Will has always had a natural interest in figuring out how things work.
In 2003 while still in high school, Will helped his orthodontist reprogram his X-ray machine, and so, his passion for dental IT solutions was realized.
After many years working as a dental IT consultant, Will set up F1 iT in January 2012 with the vision of providing exceptional IT solutions centered around people.
Dentistry is all about providing excellent care to patients. Will saw the need to do the same for his clients by delivering personalized solutions and dedicated support to dental workers.
Will focuses on building with his wonderful clients so dentists feel empowered to grow their practice and reach their goals.
Always up for a challenge, Will is driven by his passion for developing creative and custom IT solutions for his clients across NYC and Long Island.
We're not just any dental IT support company.
We take the time to fully understand your unique needs and the issues your dental practice faces to help create a seamless, personalized patient experience.
When you partner with F1 iT, we become an extension of your team, allowing you to invest your time and energy in delivering top-quality dental care.
We strive to provide value to your dental practice as a whole by offering additional services you won't get from the average IT support company, from perfecting your digital marketing to generating strategic business reviews.
Helping our clients expand their practice by attracting and retaining more clients is always our top priority.
Combined with our extensive knowledge and experience, it's no wonder why F1 iT has been recognized as the leading provider of dental IT services and trusted solutions in the New York Tri-State area.
The smiling faces behind your success
F1 iT has grown from a small startup to a team of dedicated business and technology experts revolutionizing the dental experience in NYC.
Meet some of our wonderful team of friendly professionals who will be behind you every step of the way on your dental practice's journey to success.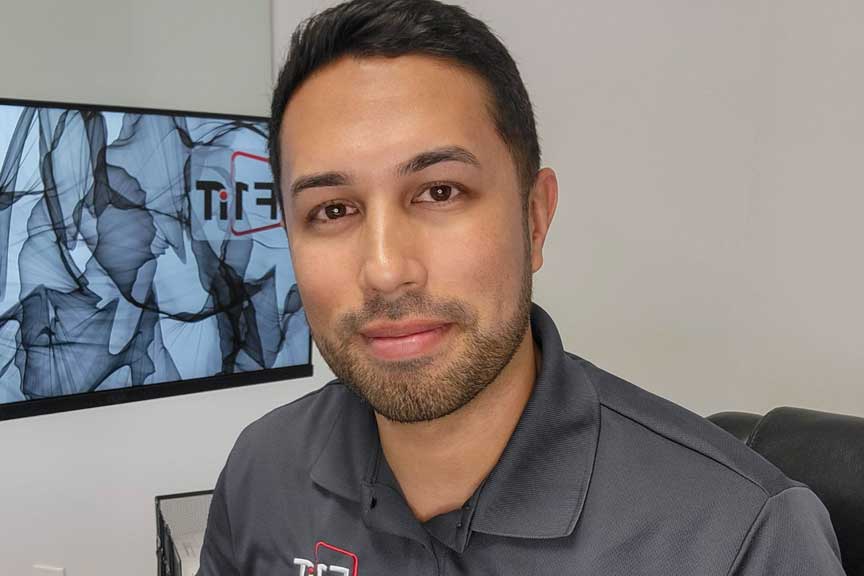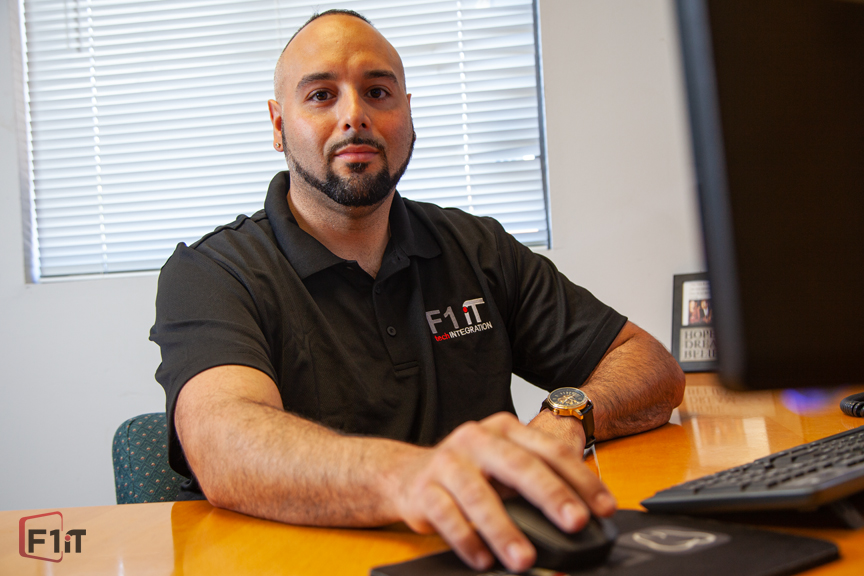 Technical Account Manager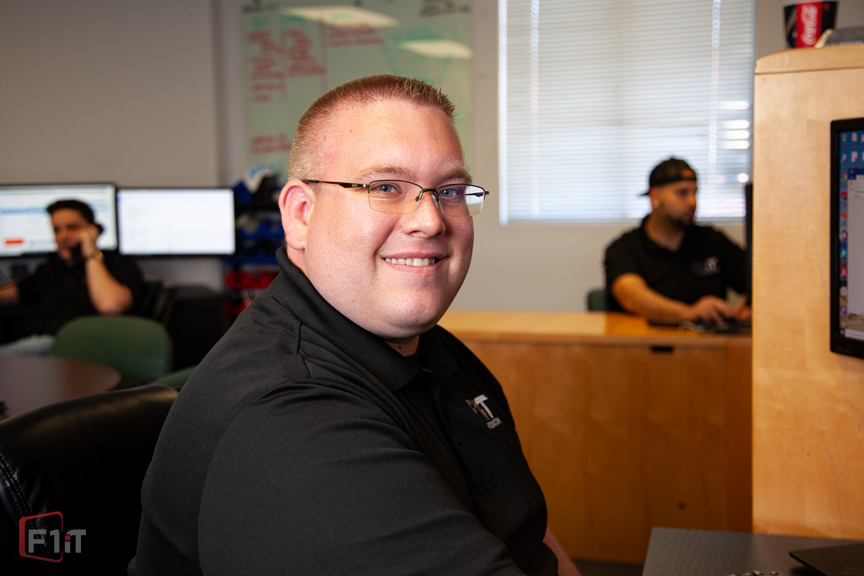 Meet the whole team HERE.
Interested in working as part of a fast-paced company creating ahead-of-the-curve business and IT solutions for dental practices in New York? We're dedicated to helping you hone and expand your skills as a professional, while making sure you feel like a valued and supported member of our team. Sound good to you? Just send us your CV and cover letter, and we'd be delighted to learn all about you!
Frequently asked questions about F1 iT
Want to know a little more about New York and Long Island's leading provider of dental IT solutions and support? Find out all there is to know right here. Still have questions for us? Don't hesitate to get in touch – we're always happy to help!
How long have you been providing IT support to dental practices?
F1 iT has been supporting dental practices with IT since 2011. Collectively, we have decades of experience in providing expert dental IT solutions and support.
How and when can we contact you when we have an issue?
Our normal business hours are Monday-Friday, 7 am - 5 pm. Subscribed customers can reach us by phone, text, email, or ticket portal for unlimited support during that time. We pride ourselves on building strong relationships with our customers. Every team member is personally familiar with the needs, requirements, and expectations of each individual customer. We can offer extended support hours, should you need them. Get in touch with a sales representative for more information.
How quickly do you respond to IT support requests?
90% of all IT support requests are responded to immediately during normal business hours - either by our dedicated technicians or through automation. On the rare occasion that we need to respond to a request on-site, we have strategically only partnered with dental practices that are within a 2-hour on-site response time. Any requests made outside of normal business hours are responded to immediately by ticket automation. Work will continue as soon as business hours resume.
Need a little more info on our dental IT services?
We want to create an enduring relationship with you and your business that will encourage growth. Our staff is friendly, helpful and understanding. Whether you're having issues in your office, need to upgrade or looking to build something new, we urge you to get in touch with us at (516) 468-3148 or contact us via our easy-to-use form.