Proactive Dental IT Support Worth Smiling About
New York's leading dental technology support and management for dental startups and ambitious practices.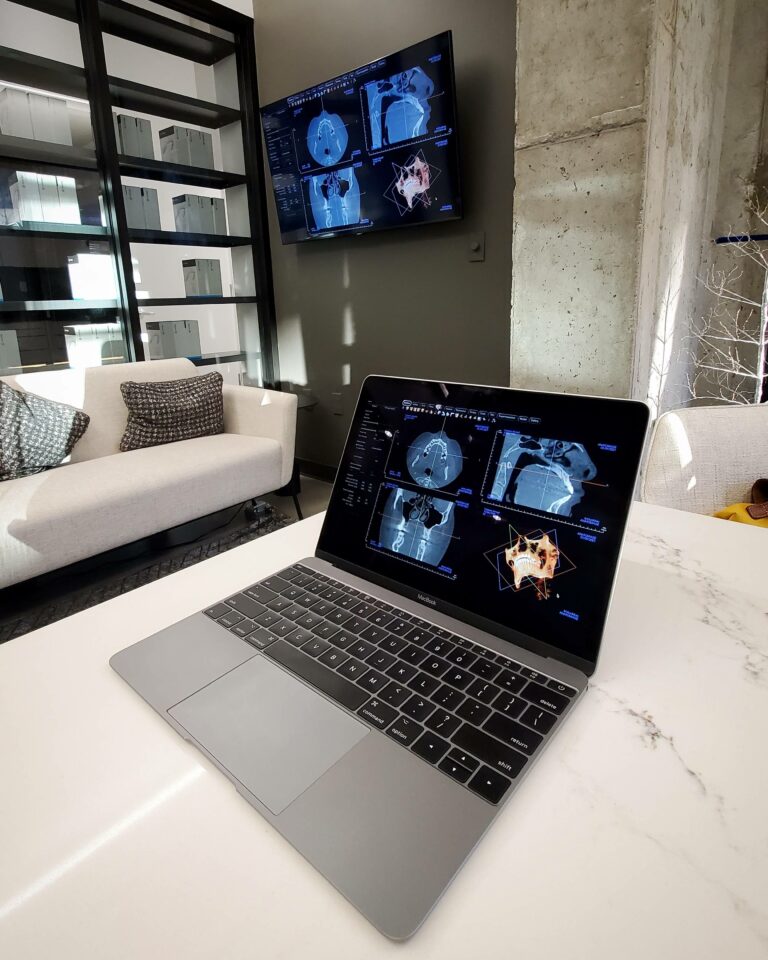 Adaptable Dental IT Solutions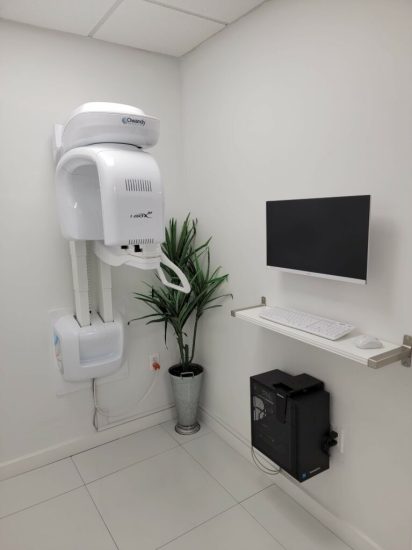 Tear down the technical barriers to a successful dental practice
We understand the level of precision required across the board in a dental clinic. Between managing the logistics and taking care of patients, there is no margin for error. 
The last thing you need is technical hiccups slowing down your process or creating issues that simply can't happen. Your success is our mission, and we're determined to help you reach your big and bold goals. 
Take the stress out of running your practice with expert, innovative dental IT management and solutions, so you can focus on providing excellent care.
Customized dental IT services for your every need
From finding the right software to implement in your practice, to understanding the specifics of its operations, we've got the right service to get you on track to your dream dental practice.
Whether you're a dentist working in an established practice, or looking to build a startup, F1 iT is your one stop shop for dental practice technology.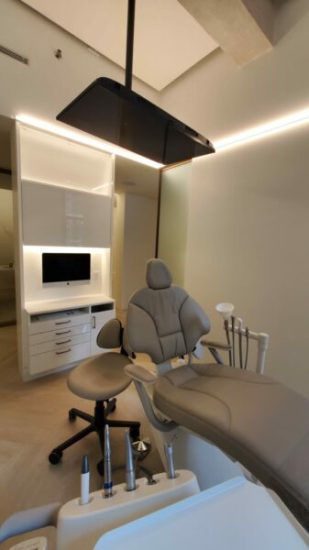 Realize the full potential for your dental practice. Our experienced and skilled professionals carefully select and install the best dental IT systems for your unique needs.

No more IT related nightmares! Make sure your practice is running smoothly and securely with reliable support from the experts in IT system management and maintenance.

Keep on top of your dental IT system management and security with access to your own custom IT portal. We've got you covered with training, incident reporting, security, and more!

Welcome even more patients through the doors of your practice with our expert marketing advice and solutions. Master everything from social media, to targeted local advertising.
Our process revolves around your unique practice
Every practice is different. To keep up with an ever-evolving industry, our process is constantly adapting to stay ahead of the game and meet your practice's needs.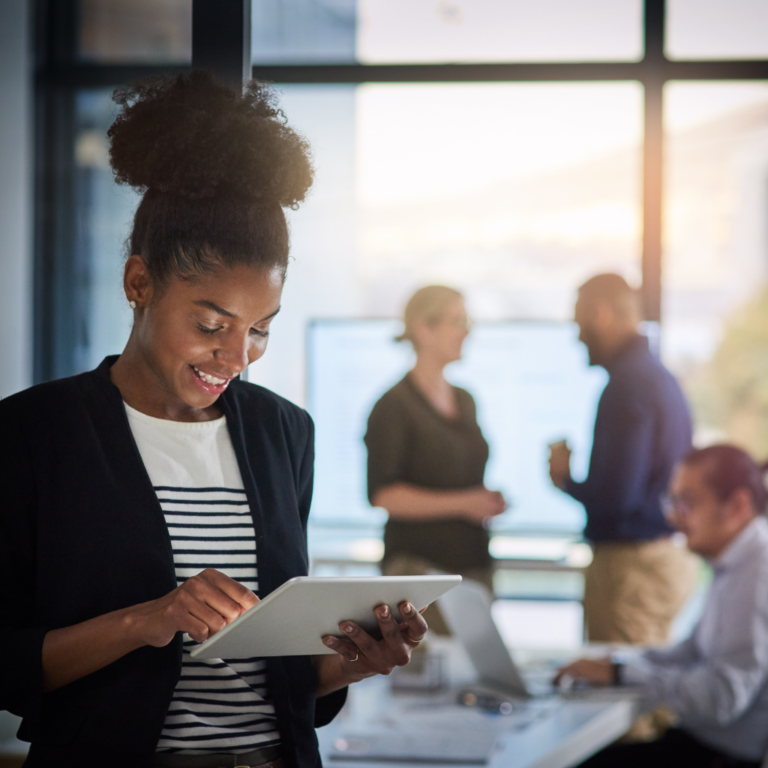 Discuss your vision for your business, identify any IT gaps, and thoroughly audit your current system.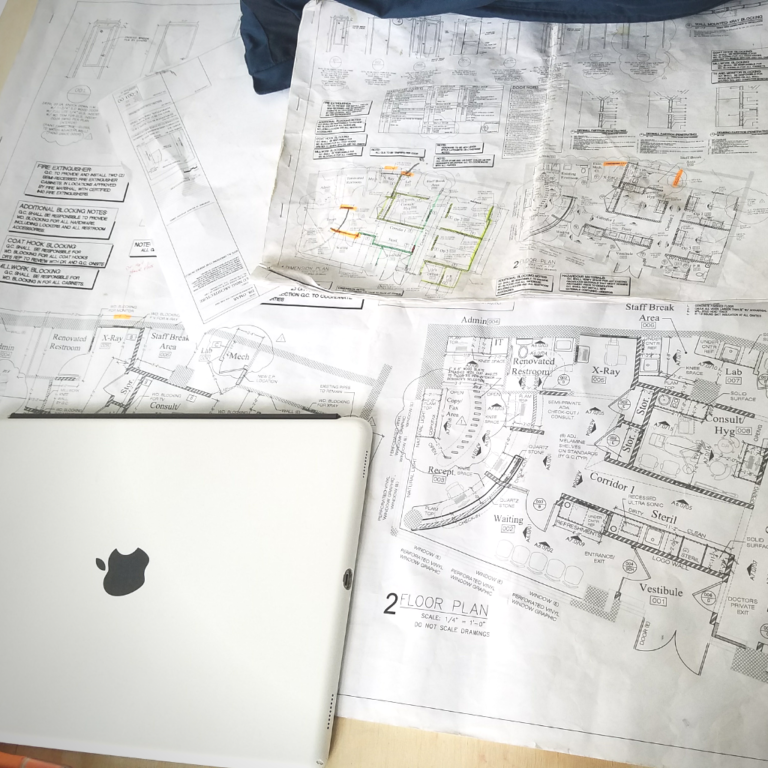 Receive unique solutions for your needs and budget to optimize the experience for your staff and patients.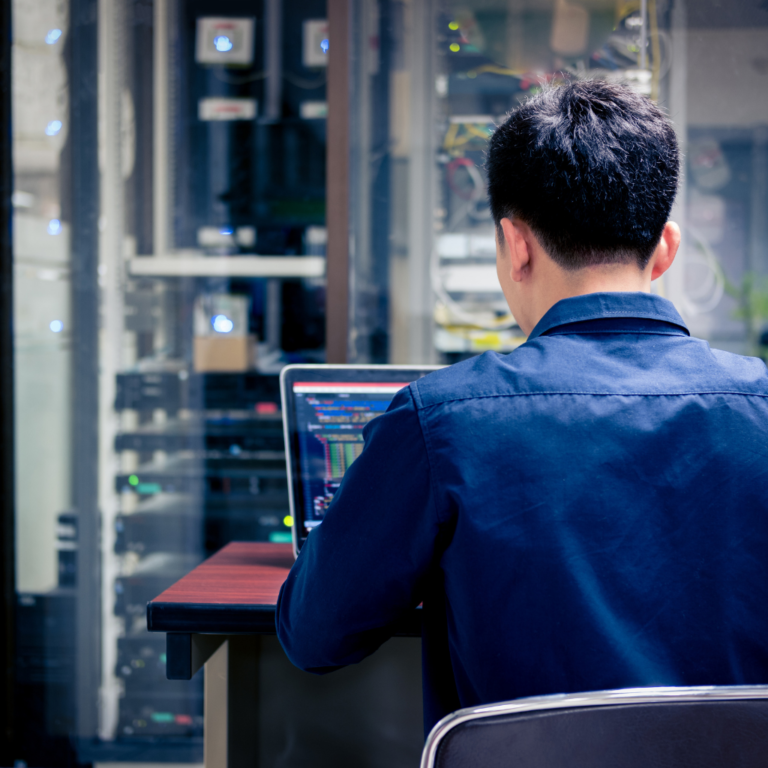 Seamlessly executed strategy including scheduled updates to maximize productivity and efficiency.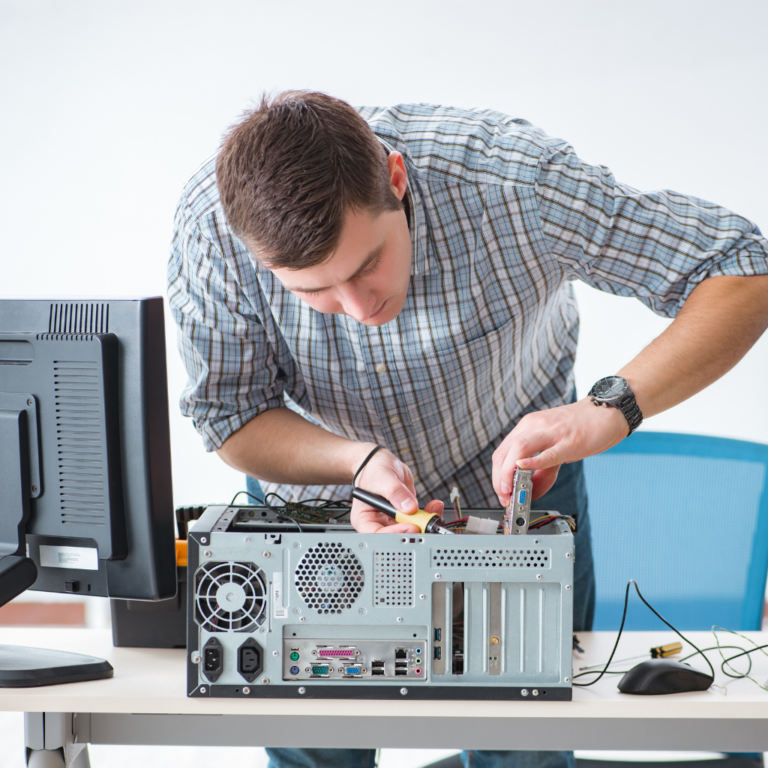 Hands-on and reliable support to keep your system 100% secure and functioning at its highest level.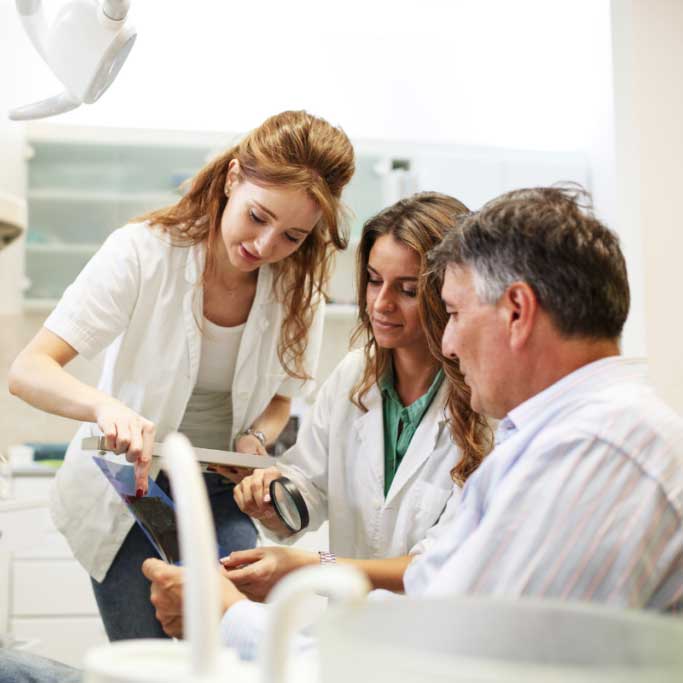 We continuously research and test emerging dental technology to ensure your practice reaches its full potential.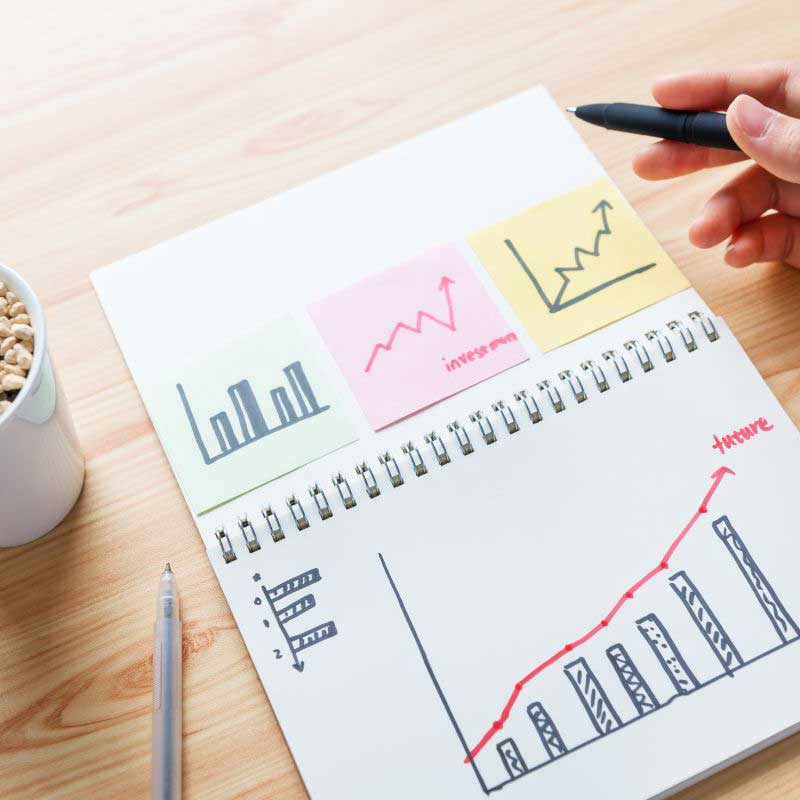 Watch your wildest dreams become a reality with our carefully implemented systems and custom solutions!
Take the first step towards a brighter future for your dental practice
It's super easy to get started on your IT management journey.
Whatever works for you, we'll be ready on the other end to give you a helping hand. 
Schedule your free assessment today!

Fill out our quick and easy contact request form to schedule your call with one of our experts.

Drop us a DM on social media or email us and we will be more than happy to get back to you.

We love meeting our clients in person. Stop by our Manhattan or Long Island office for a coffee on us!
The Faces Behind our Success
Our Work Inspires Smiles!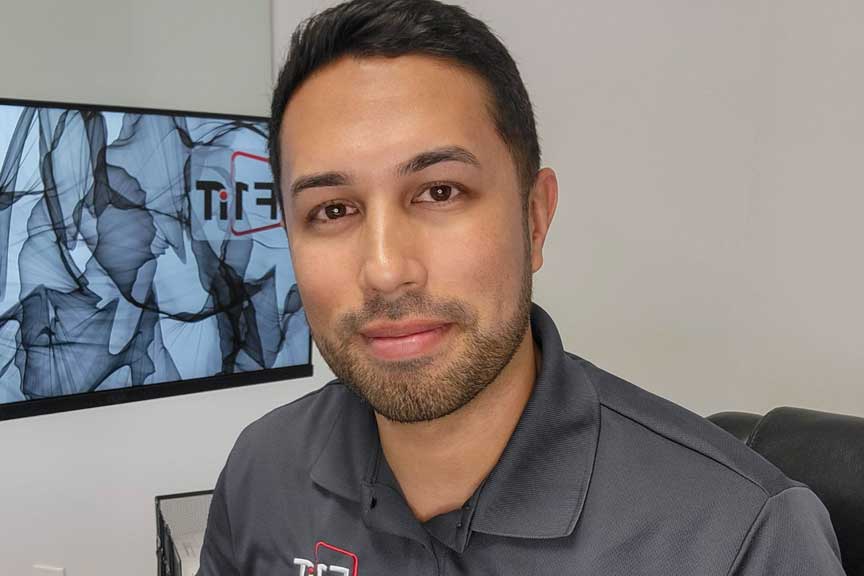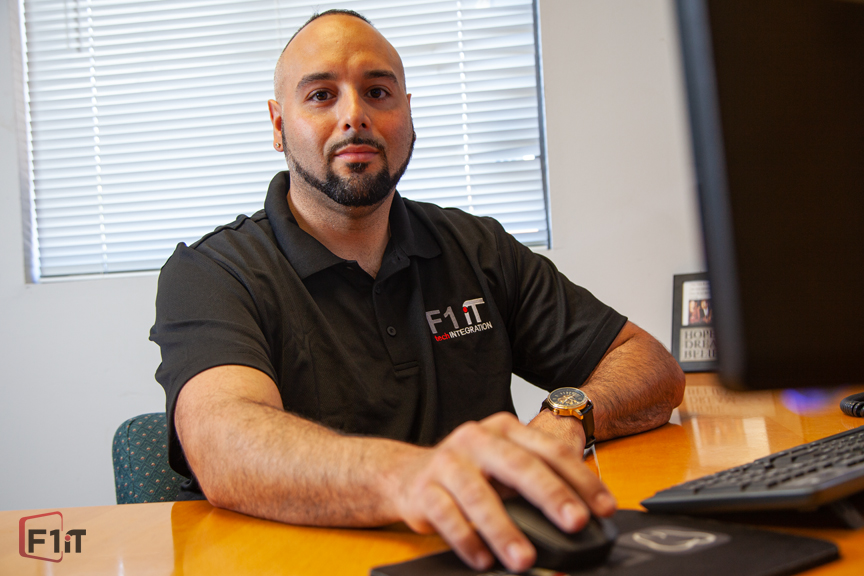 Technical Account Manager
We've got the answers to all your burning IT support and solutions questions.
How long have you been providing IT support to dental practices?
F1 iT has been supporting dental practices with IT since 2011. Our Founder & CEO, Will Kohl, actually helped the Orthodontist who was treating him reprogram his X-ray machine back in 2003 when he was still in High School.
How quickly do you respond to IT support requests?
90% of all IT support requests are responded to immediately during normal business hours - either by our dedicated technicians or through automation. On the rare occasion that we need to respond to a request on-site, we have strategically only partnered with dental practices that are within a 2-hour on-site response time. Any requests made outside of normal business hours are responded to immediately by ticket automation. Work will continue as soon as business hours resume.
How and when can we contact you when we have an issue?
Our normal business hours are Monday-Friday, 7am-5pm. Subscribed customers can reach us by phone, text, email, or ticket portal for unlimited support during that time. We pride ourselves on building strong relationships with our customers. Every team member is personally familiar with the needs, requirements, and expectations of each individual customer. We can offer extended support hours, should you need them. Get in touch with a sales representative for more information.
What is your approach to data security and HIPAA compliance?
As the landscape of compliance and data protection is constantly changing, we continue to innovate and evolve our solutions to match. We standardize our technical solution delivery to match requirements and urge our customers to make the best effort in their processes towards compliance. No single tool can protect your practice 100%. The key is to layer your security implementation to best protect your data and your patient's PHI.
Do you offer regular data backups and disaster recovery planning?
Yes. All of our dental IT support plans include both on-site and off-site encrypted backups of mission-critical systems for disaster recovery and business continuity. It is required at the most minimum standard.
Can you assist with software and hardware procurement for the dental practice?
Yes. While we are not a hardware vendor, we have designed and tested hardware solutions that will work well in most practices. We maintain a healthy inventory of standard equipment - if a replacement or repair is needed - to avoid or minimize costly downtime. We are partners with key software vendors for management and productivity enabling us to provide you with the best possible experience and pricing.
How do you handle network and connectivity issues?
We have established processes to troubleshoot and resolve any connectivity issues you may encounter. Further, we have monitoring tools that alert us to any loss of connectivity, often leading us to fix problems before you even know about them.
We're looking to create an enduring relationship with you and your business that will encourage growth. Our staff is friendly, helpful and understanding. Whether you're having issues in your office, need to upgrade or looking to build something new, we urge you to get in touch with us at (516) 468-3148 or contact us via our easy to use form.
Giving go-getter dentists and startup hot shots a reason to smile everyday.