F1 iT offers reliable, standardized, managed technology services to forward-thinking, growth-minded dentists who delegate their technology decisions and dreams to our experts.
F1 iT, Inc. has been recognized, time and time again for leading the New York Tri-State area as trusted and responsive dental technology advisors.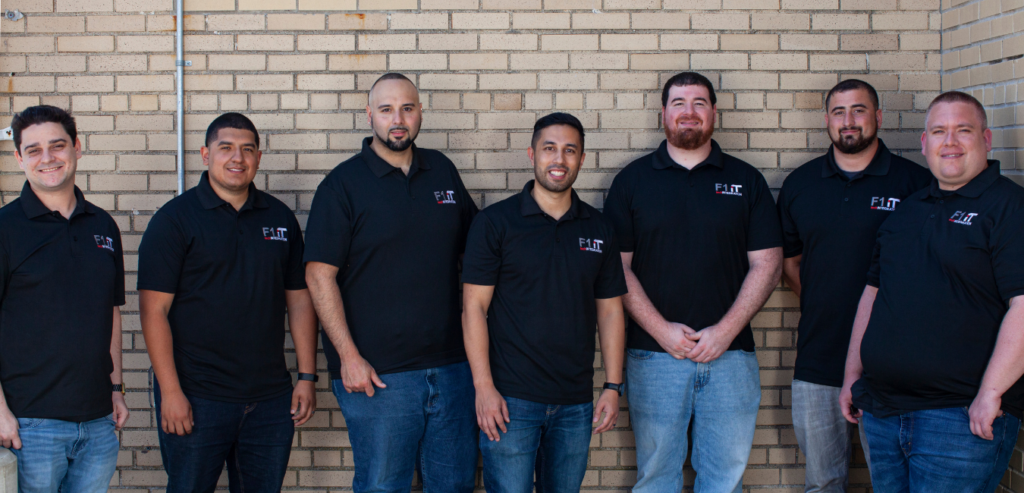 With offices in Manhattan and Long Island, F1 is well positioned to provide highly comprehensive products and services throughout our coverage area.
As a startup, more than 12 years ago, F1 provided basic break-fix solutions for dental offices. F1 has now grown its team of technology professionals with a demonstrated competency for providing comprehensive business solutions for small and medium healthcare practices.
To create and promote better dental practices.
Inspired by the power of technology, we help dental practices create amazing patient experiences using our knowledge, experience and advanced tools.
Customers before profits. Always do what's right for the customer, even if it costs a sale.
Be proactive. Invest effort and skill now, to prevent downtime and disappointment later.
Trust the process. Our tried and tested approach delivers consistent, predictable results.
The Faces Behind Our Success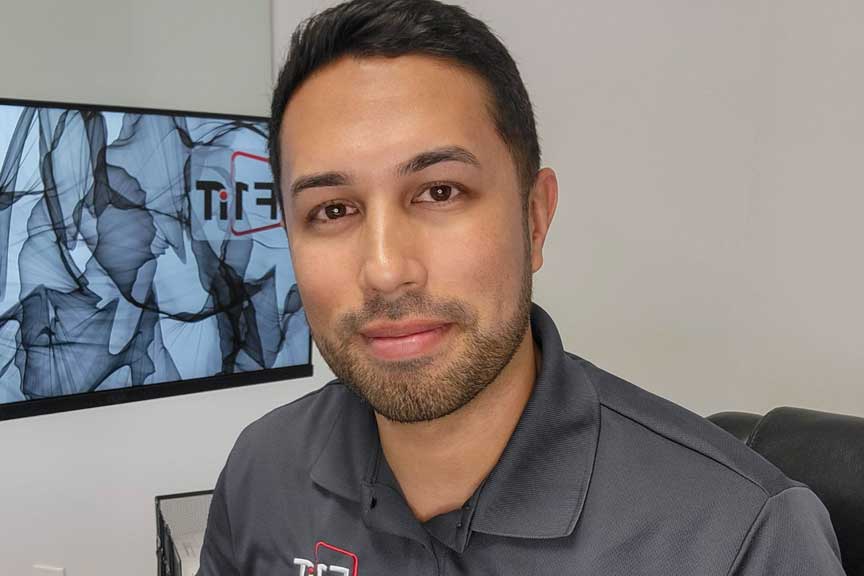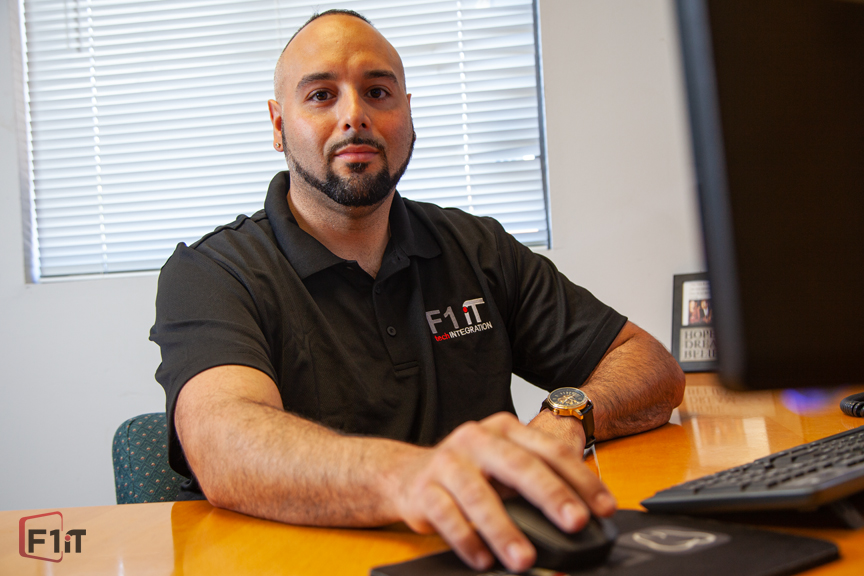 Technical Account Manager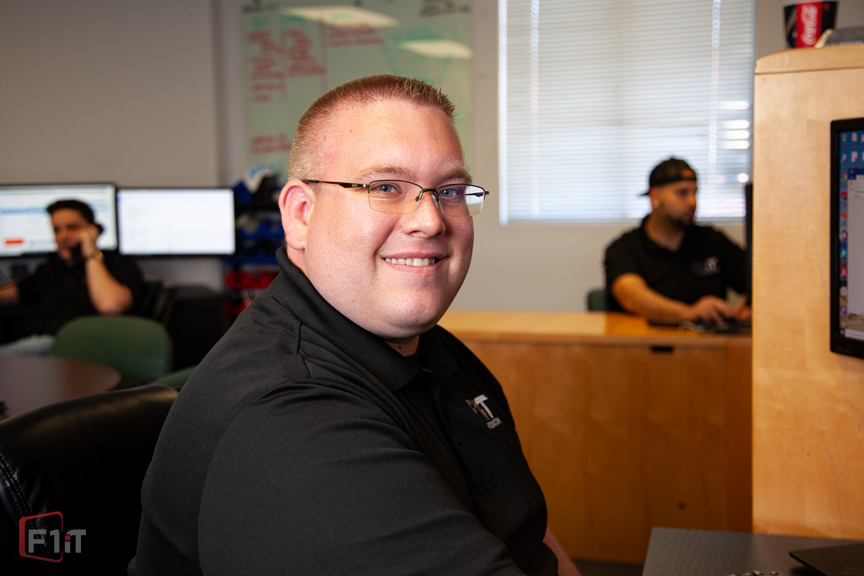 F1 iT specializes in helping dental practices grow by providing unique technology solutions and IT support services. We make technology invisible to the practices and their patients, so providers can focus on delivering excellent care and patients can enjoy their experience.
Looking for a rewarding career in dental IT support with a forward-thinking company dedicated to nurturing and retaining talent? Look no further. Send us your CV and cover letter, and we'll be happy to chat.