Our services continuously evolve to meet the needs of our clients.
As technology changes, so do we, adapting to the ever-changing environment.

We take your dreams, insert a few of our ideas, and make it all into a seamless reality. Let our knowledge and experience guide you over the hurdles of what works and what doesn't. We make suggestions for technology investments based on decades of industry experience, all planned according to your budget. Whether you're building a new practice, planning a renovation, or just looking to modernize your technology, F1 iT will help transform your expectations into a finished project.

We manage our customer's systems with enterprise grade security tools, as required by HIPAA. Our team continuously & proactively monitors the conditions of your entire network to maintain uptime and business continuity. Your staff will have a responsive team to lean on for phone or onsite support whenever needed. By keeping your practice supported and secure, we allow providers to focus on their excellent patient care.

Compliance may be time consuming, but it has to be done. Paper systems are inconvenient, and switching between multiple windows wastes valuable time.
Partnering with industry experts, we've developed a custom portal that helps practices maintain their compliance & mitigate risk. From staff training, incident reporting, equipment management, permits & policy documentation, our comprehensive system has everything you need to manage risk and keep your patient's records safe.

Dental Marketing Solutions
Successful healthcare facilities, medical offices & dentists are usually community based. To attract new patients, doctors & practitioners should use local advertising, social media, paid advertising & standard engagement techniques. Email marketing & texting technology that is connected to the practice management software have also become necessary. Call us today to understand how we are helping practices increase new patients and retain more patients than ever before.
Proactive dental IT support worth smiling about
New York's leading dental technology support and management for dental start-ups and ambitious practices.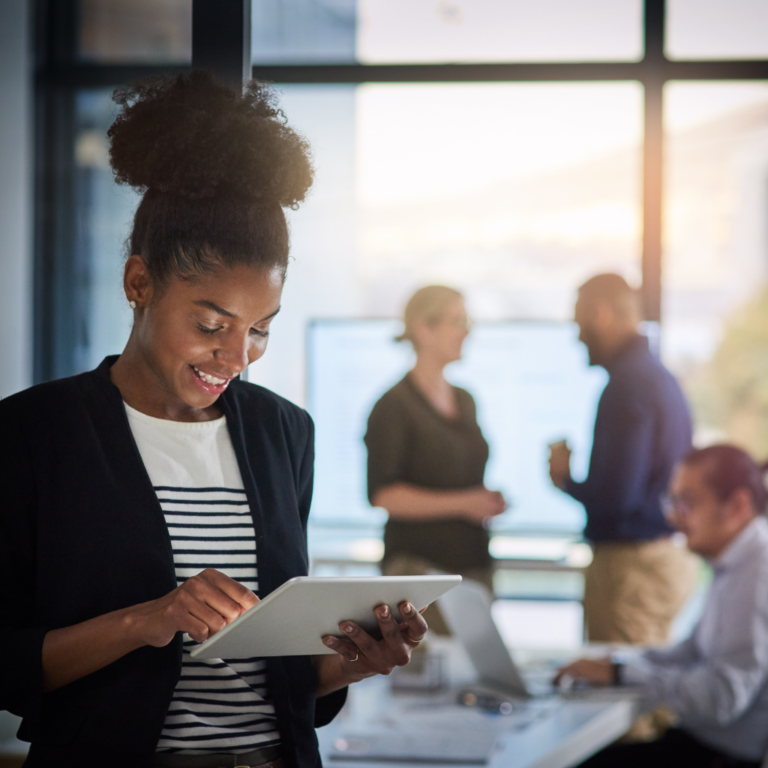 Discuss your vision for your business, identify any IT gaps, and thoroughly audit your current system.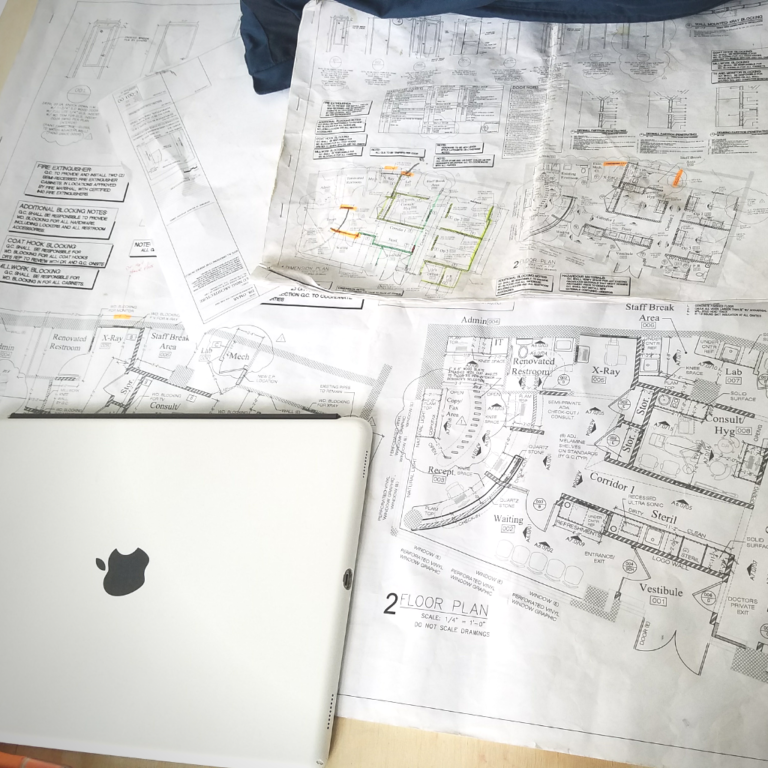 Receive unique solutions for your needs and budget to optimize the experience for your staff and patients.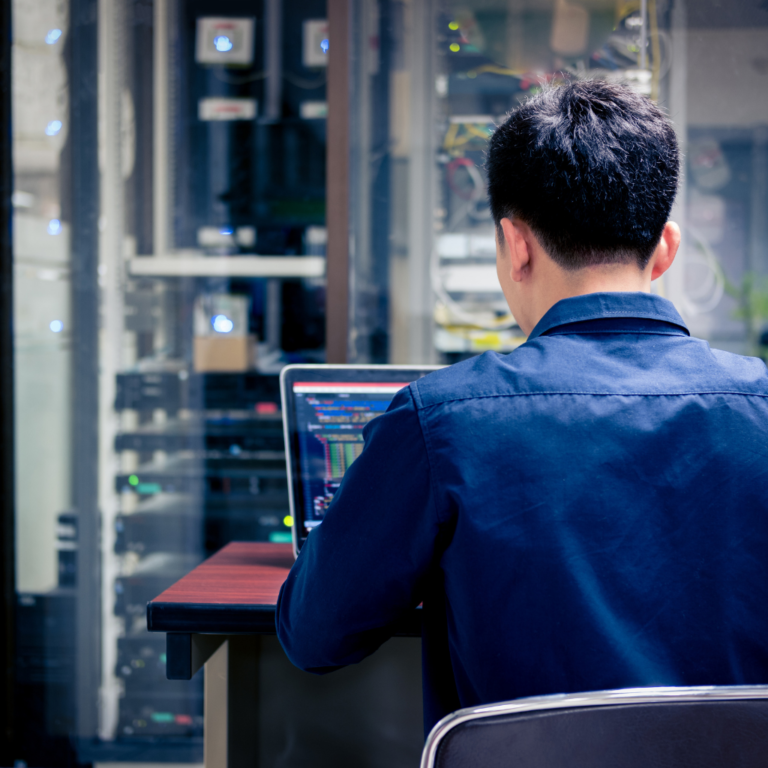 Seamlessly executed strategy including scheduled updates to maximize productivity and efficiency.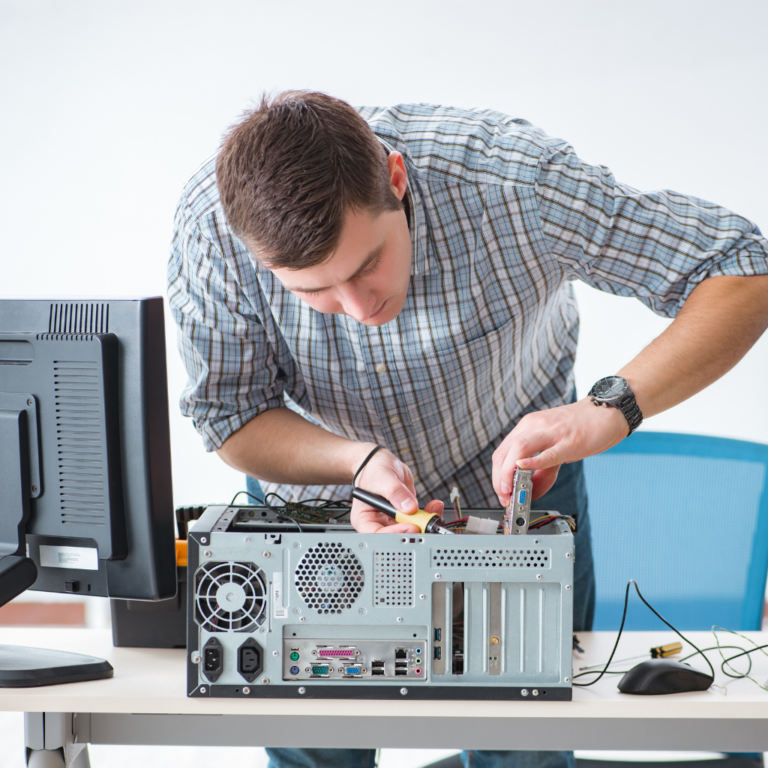 Hands-on and reliable support to keep your system 100% secure and functioning at its highest level.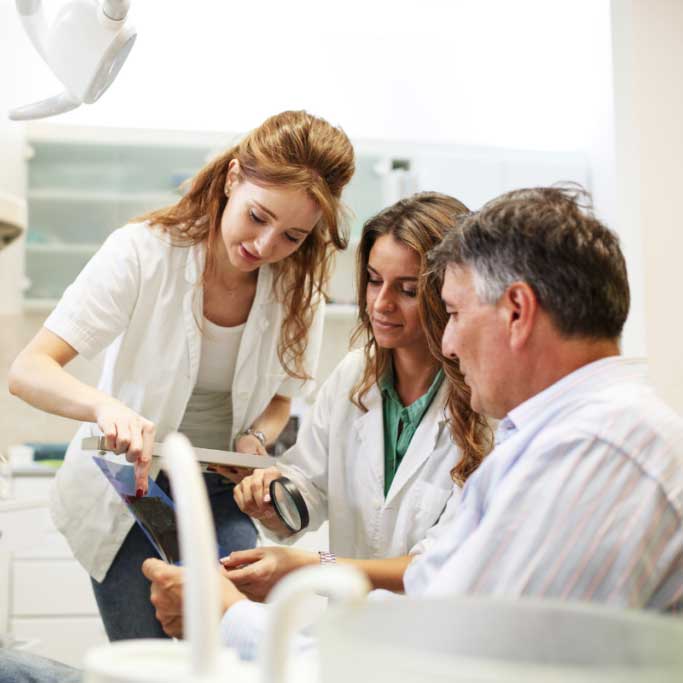 We continuously research and test emerging dental technology to ensure your practice reaches its full potential.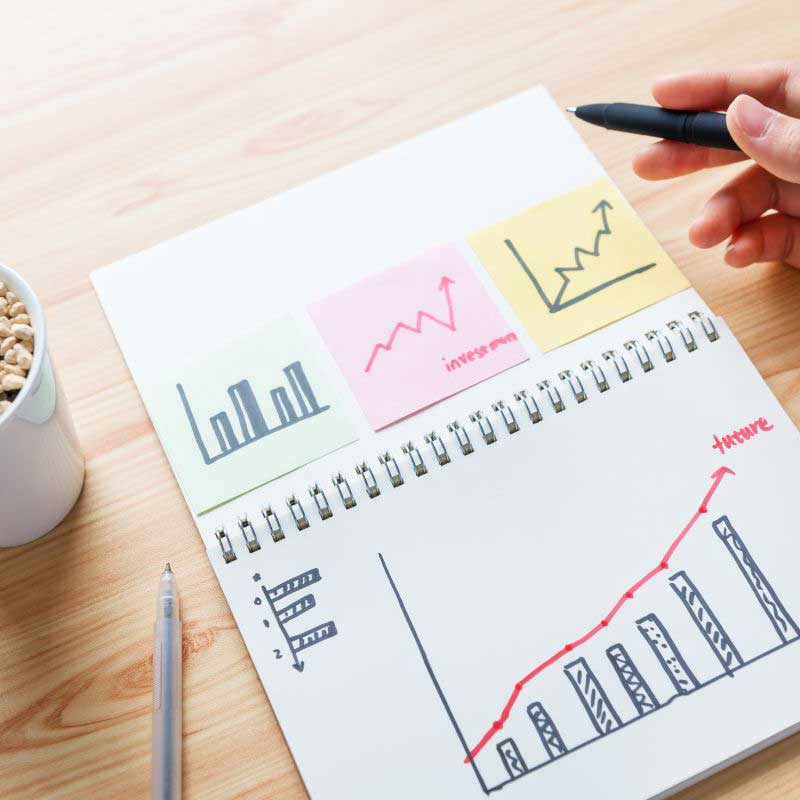 Watch your wildest dreams become a reality with our carefully implemented systems and custom solutions!
Our process revolves around your unique practice
Every practice is different. To keep up with an ever-evolving industry, our process is constantly adapting to stay ahead of the game and meet your practice's needs.